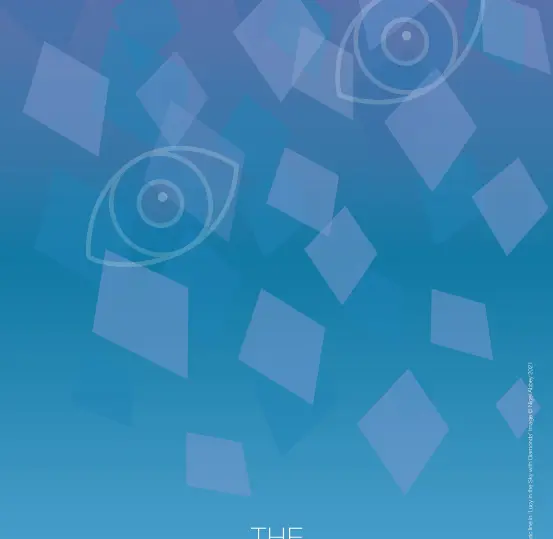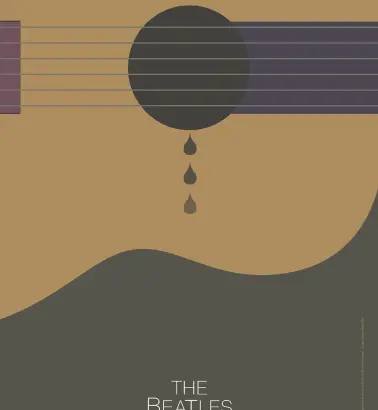 Intro
Welcome to my page! I am Nigel Abbey and I live in Thames Ditton. Have a look at my work. If you have any questions contact me.
Intro
I was born in London and grew up in Surrey, England. At the age of twelve my family moved to Scotland to a small village just outside of Glasgow. I...
More about me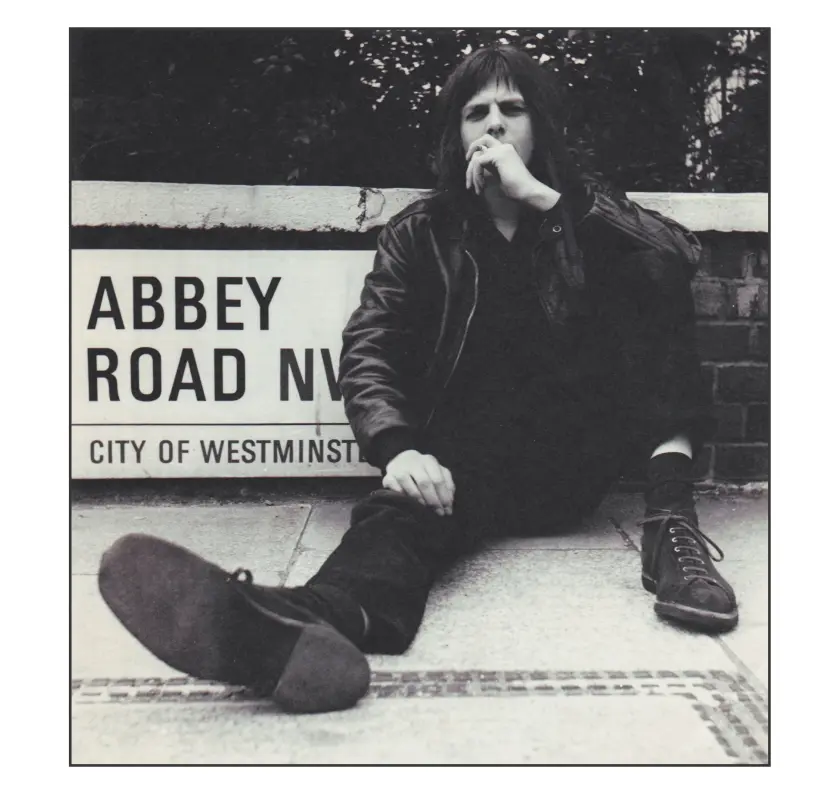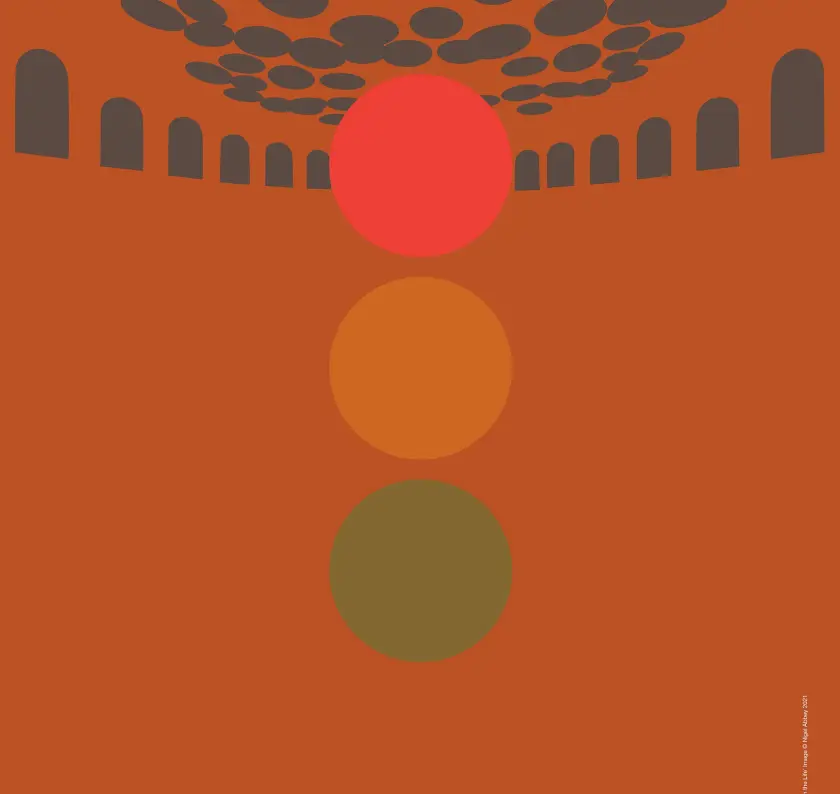 Artworks
Here is an overview of my artwork, currently with over 30 pieces in my collection. My work consists of digital artwork and high end art prints.
View all artworks
News - 15 March 2022
The home of Beatle George Harrison was bought recently by an American fan. The house is available to rent via Airbnb. The owner contacted me through...
Read full article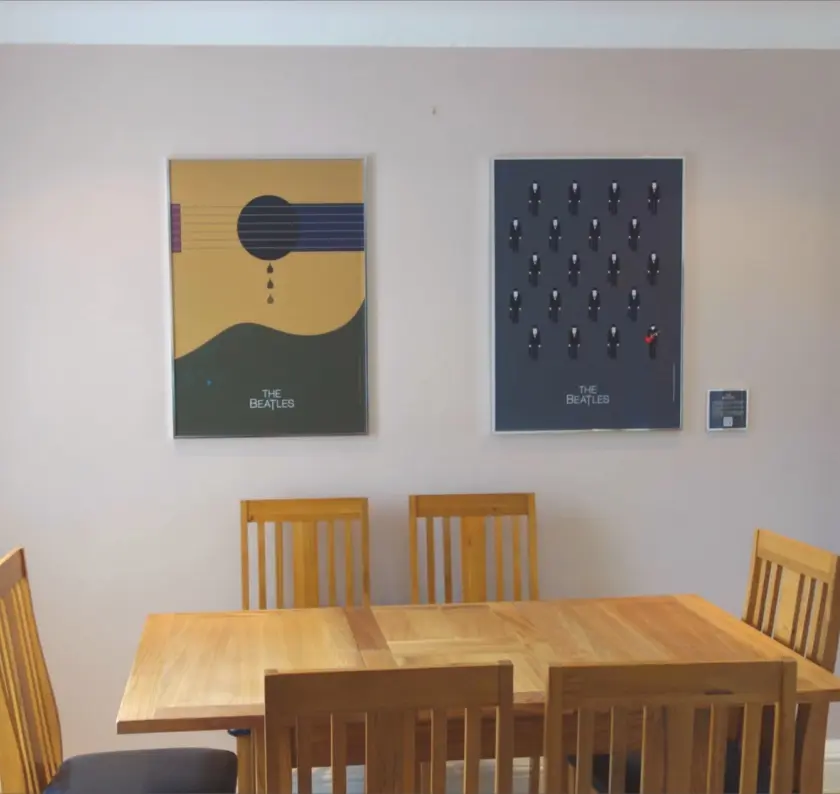 2017 - to date
Artist
Surrey, England
Creative art projects. Digital and new media design, fine art prints.
1987 - 2017
Design Consultant
London and international
All kinds of creative campaigns, branding, literature
1976 - 1987
Creative Director
Frazer/Cummings/Story, Frazer/Abbey/Story
Creative Design Consultancy
1973 - 1976
Freelance designer
London studios
Commercial art
1973 - 1975
Designer
MRT Studios
Designer and Photographer
1972 - 1973
Artist
Shell Mex and BP
Designer Advertising Services
1969 - 1972
Hornsey College of Art
London
Degree in Art and Design
1968 - 1969
Foundation Course
Carlisle
Foundation in Art and Design