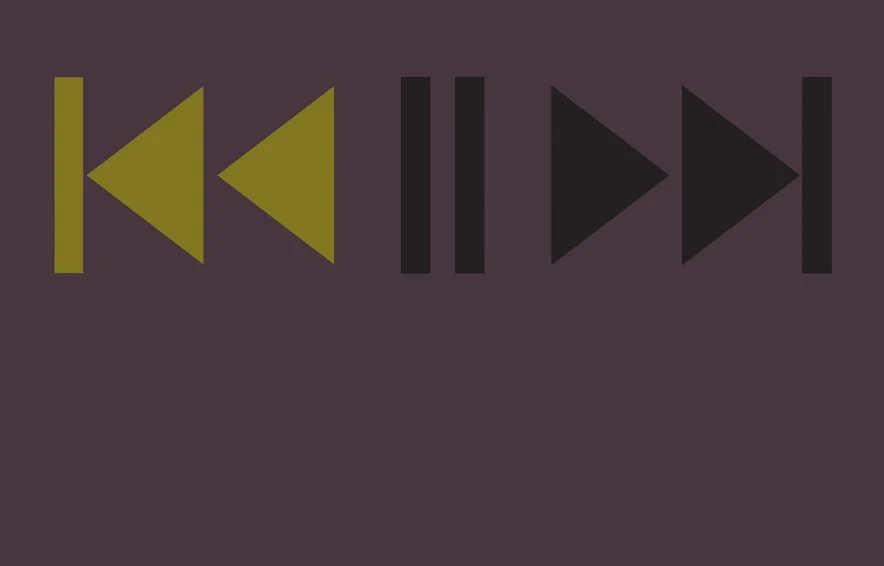 Let it Be
17 October - 2021
It is over fifty years since The Beatles 'Get Back' was recorded in 1969. It was then released as a single on 11 April 1969 and credited to "The Beatles with Billy Preston". The song was also the last track on the album 'Let it Be' In 1970.
The 50th Anniversary edition "Let It Be" boxset was finally announced on August 26, 2021, for release on October 15, 2021.
To commemorate this special event I would like to offer my limited edition prints inspired by the album at a discounted rate. Please message me with your requirements. Featured tracks include "Get Back" and "The Long and Winding Road"
Get Back
My artwork uses a Pop Art device featuring a familiar everyday object (or in this case an icon) shown in isolation and at an exaggerated scale. My vision is to produce large scale prints which are both decorative and thought provoking.
The Long and Winding Road
Inspired by George Harrison's haunting lyrics of the song 'A Long and Winding Road...leads to your door".

I tried not to over think this image but concentrated on the abstract and figurative images provoked by the lyrics. The result is an admittedly naive piece of artwork - but I am pleased with the result. A lovely decorative wall print to grace any home. Would be ideal in a Hall setting....leading to your door!